Mestari potatoflake No E-codes 20kg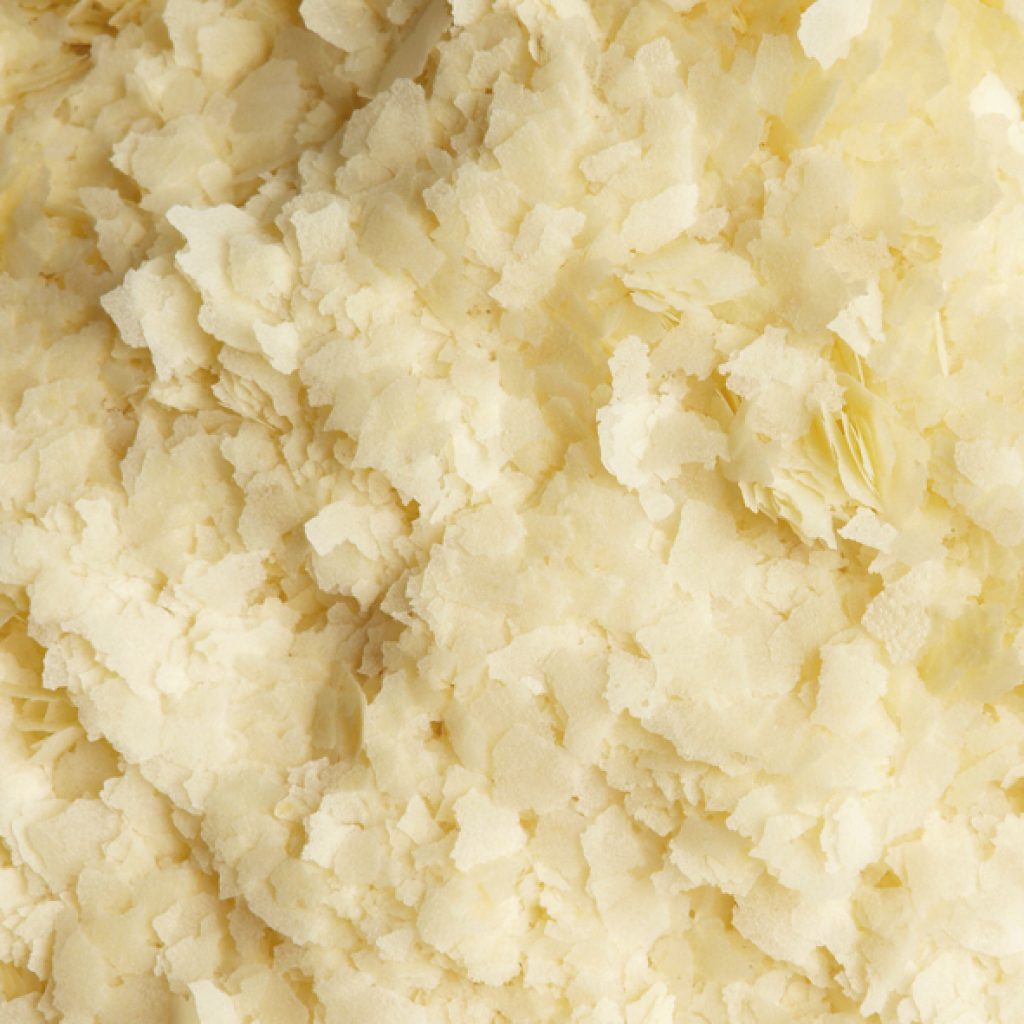 6041
GTIN 6430028230419
No E-codes
Cream/yellow, free flowing potato flakes to give a typical and recognizable mashed potato flavour on reconstitution.
To be free from all contaminants, extraneous vegetable matter foreign bodies, off odours and off flavours. Lactosefree, gluteinfree.
1 kg of potato flakes used in about 7 kgs of fresh potatoes.
Potato (Finland), canolaoil.
On average, 100 g of product contains
Energy 1502 kJ / 355 kcal
Fat 1.5 g
of which
– 0.1 g of saturated fatty acids
– monounsaturated fatty acids 0.9 g
– polyunsaturated fatty acids 0.5 g
– cholesterol 0 g
Carbohydrates 76 g
of which
– sugars 2.3 g
– 71 g of starch
Protein 6 g
Dietary fiber 6.5 g
Sodium 0.029 g
Vitamin C 31 mg
Thiamine 0.17 mg
Riboflavin 0.13 mg
Niacin 4.2 mg
Potassium 1280 mg
Iron 1.9 mg
Magnesium 80 mg
Calcium 11 mg
Moisture 7 g
Ash 3 g
Salt 0.07 g
Lactose 0 g
Store in a dry and cool place, <20 ° C
Shelf life 12 months