Potato products for professionals by Mestari
Mestari offers a wide selection of high-quality potato products for institutional kitchens and restaurants.
Our potato products are suitable for service counters at retail shops, HoReCa, food manufacturers and bakeries.
On the Mestari website you will find potato products and new ideas for developing your variety of potato dishes.
We at Mestari potato products would like to hear from you and welcome your feedback.
Frozen products
Mestari frozen potatoes are cut from fresh potatoes, blanched, and cooked in oil. When served they show a wonderful crispy and golden cover.
Vacuum packed chilled potatoes
Mestari vacuum packed chilled potatoes offer a time and energy saving alternative to raw potato usage. The products are cooked in their vacuum packs in autoclave ovens and therefore they have extremely high hygenic standards and even quality for the most demanding professionals.
The complete catalogue of Mestari vacuum packed chilled potato products »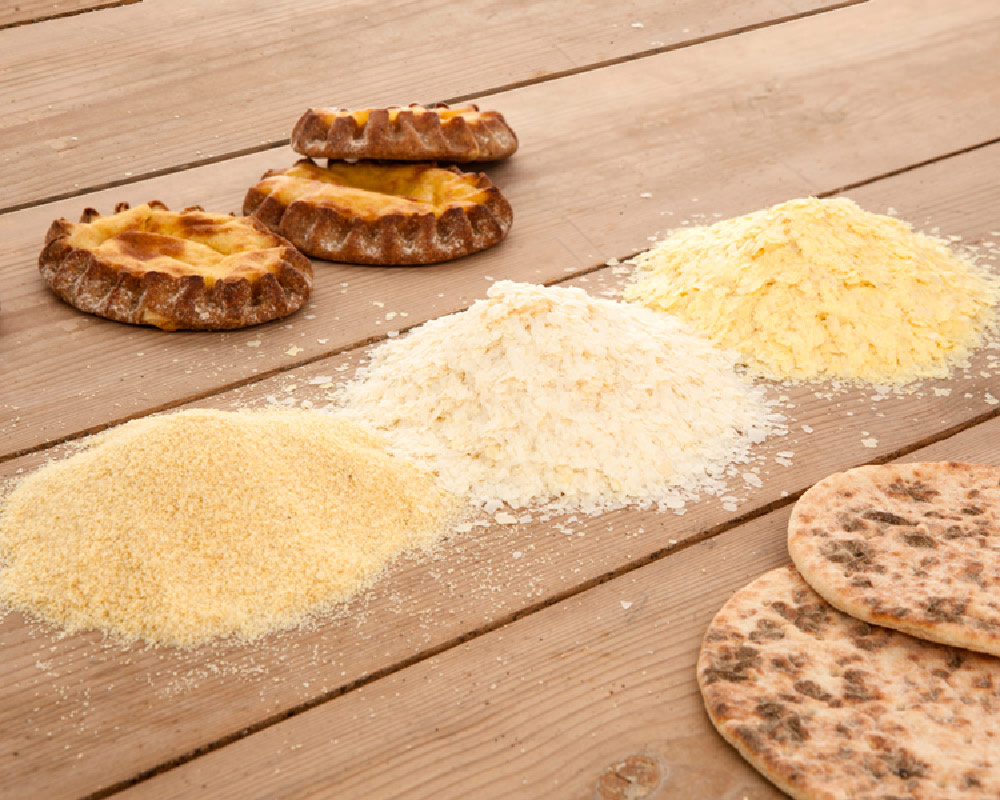 Potato flakes and granules
Mestari potato flakes and granules are produced from high quality potatoes and are suitable for a wide variety of food and baking recipes. For potato flakes there also is an additive-free variant available.
The complete catalogue of Mestari potato flakes and granules products »
Contact Us
Jaana Vainikainen
Key Account Manager (Industry, Exports)
Tel. +358 40 517 2604
firstname.lastname@pohjolanperuna.fi