Mestari Instant Mashed Potato 5 kg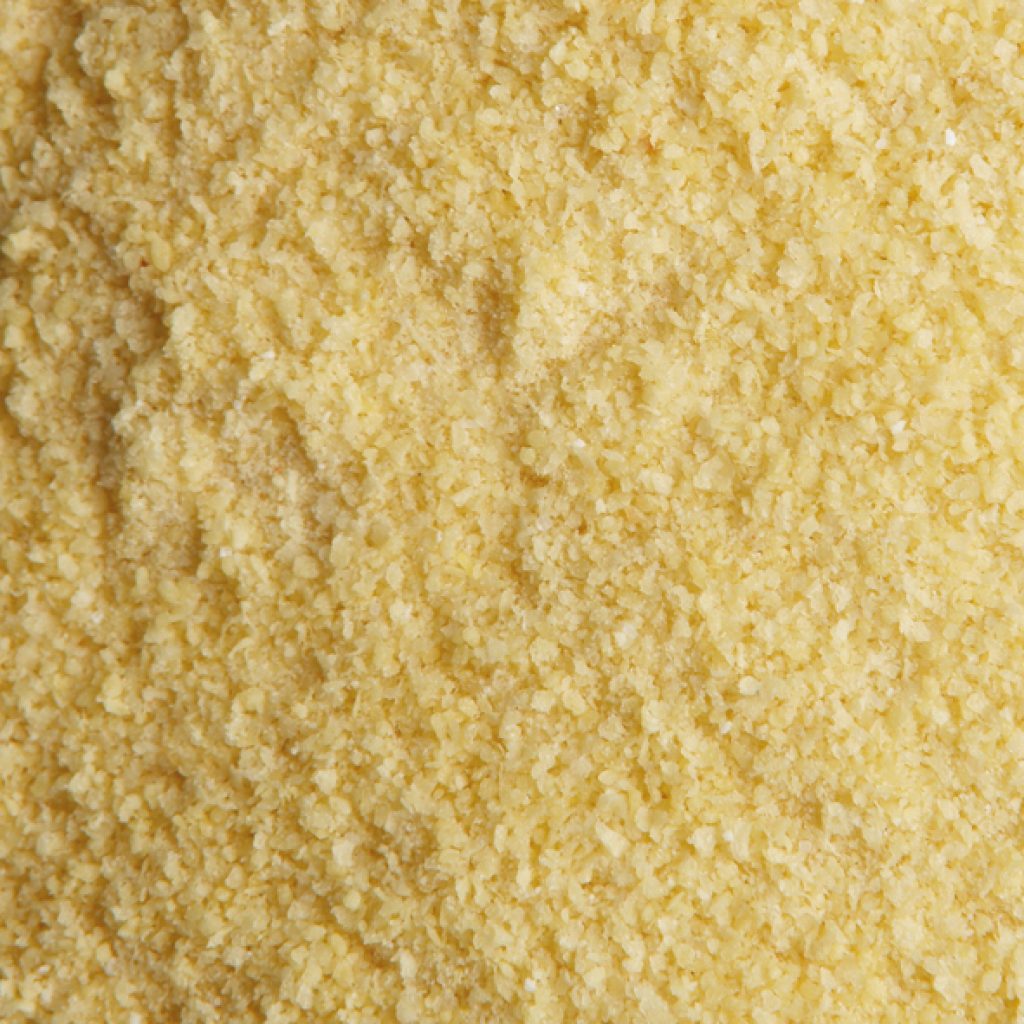 6003
GTIN 6430028230037
For mashed potato, casserole, soups
Potato puree powder with spices, edible potato varieties.
Number of portions: 175
Ready product: 35 kg
Su 5 kg
Packaging: box
Layers/pallet: 20/120
Pallet weight: 600 kg
Potatoes (>89 %, Finland) salt, dextrose (corn), partially hardened rapeseed oil, yeast extract, , emulsifier (E471), stabilizer (E450), antioxidant (E300), acidity regulators (E331, E330), color (E160a), aroma (butter). The salt content of mashed potatoes prepared in accordance with the instructions is 0,5 %.
On average, 100 g of product contains
Energy 1466 kJ
Energy 351 kcal
Fat 2.8 g
of which g
– 2.4 g of saturated fatty acids
– cholesterol 0 g
Carbohydrates 71 g
of which g
– sugars 4.2 g
– 66.8 g of starch
Protein 6.4 g
Dietary fiber 6.2 g
Salt 3.6 g
Lactose 0 g
Store in a dry place, not above normal room temperature
Shelf life 12 months